Vail Plumbing has been a family owned and operated business in the Rogue Valley since 1993. We strive to always give great service at an honest price. Our company has maintained an excellent reputation in the Rogue Valley for over 16 years working with many of the top construction companies and home builders.

Vail Plumbing works hard to give back to the community by working with groups like Habitat for Humanity and Crater High School and W.L. Moore construction class projects. We also sponsor and donate to youth athletics including Crater High School Athletics and and Gold Valley Little League teams.

Always giving you and the community "Quality and Honesty First"


"Quality and Honesty First"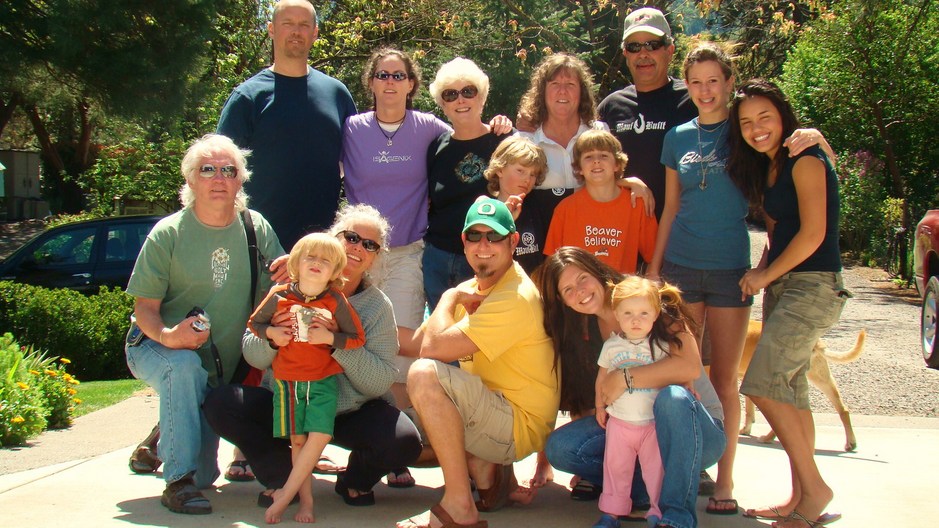 Residential

Commercial

New Construction

Repairs

Remodels

Gas Piping

Water heaters